"FAT BOTTOMED LADY"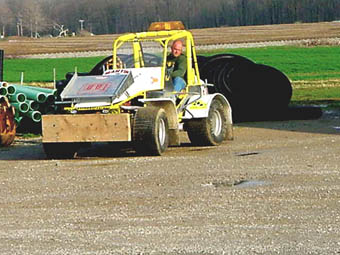 COMING AT YOU IN 2003 CAL MILLERS SLIM FASTED "FAT BOTTOM GIRL"...NEW PICTURES FROM THE ATTICA PUSH TRUCK...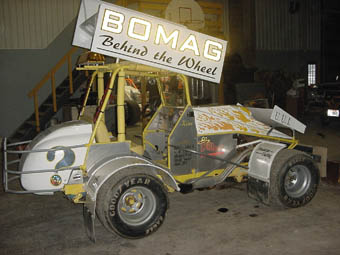 THE NEW WING REALLY SETS IT OFF....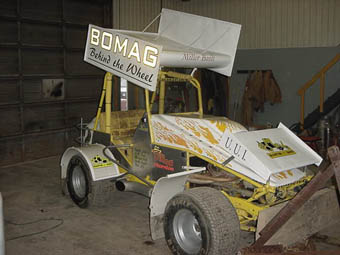 LOTS OF WORK WENT INTO THIS JEEPS TRANSFORMATION..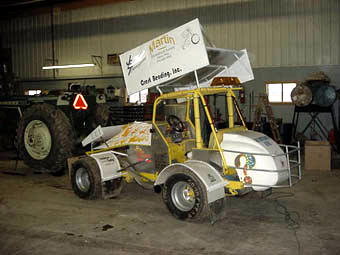 SPORTING NEW FLAMES ON THE HOOD...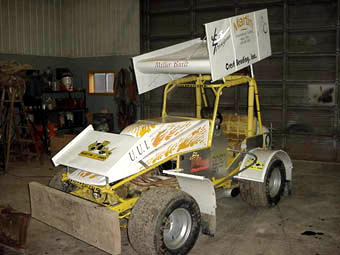 CHECK OUT THE OHIO PUSH TRUCK PAGE FOR LAST YEARS PICTURES...

RETURN TO JIMMYJEEPS FRONT STRETCH
Copyright © 2007 JimmyJeep All Rights Reserved