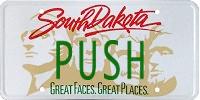 Photos by Gary Spangler's "RACEIMAGE"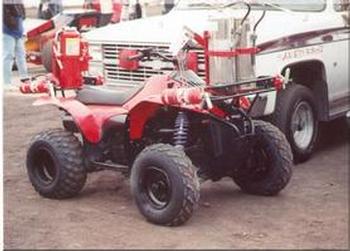 The 4-wheeler is operated by Jay Masur of Med-Tech Paramedics, part of the safety crew of Huset's Speedway..There are 9 fire extinguishers on board. There are two 35# foam extinguishers, five dry chemical and two water, plus an extrication bar to bend the seat out of the way mounted behind the two tanks on the front rack. They are currently building another quad like it.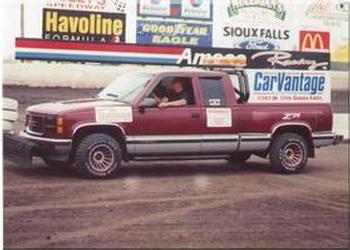 This extended cab GMC is owned by Ron Graves, Jr. The truck is a '95 GMC Sierra Ext Cab Step Side Z71.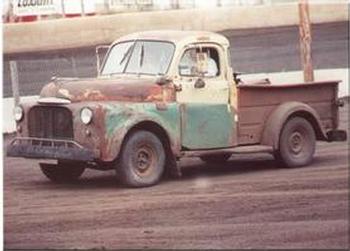 The "old" truck is a 1940 something Dodge owned by Gene Albers. This truck has pushed sprint cars all over the country. Amazingly enough, Gene actually drives this truck up and down the highways attending races.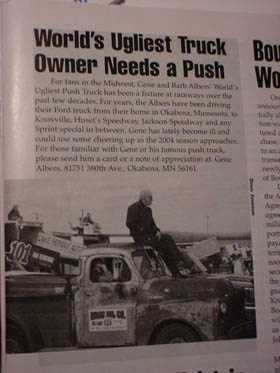 GENE ALBERS 1940 DODGE..AS SEEN IN THE APRIL 2004 ISSUE OF FLAT OUT MAGAZINE.

Back to JimmyJeeps Front Page
Copyright © 2004, JIMMYJEEPS PUSH TRUCK WORLD, All Rights Reserved.