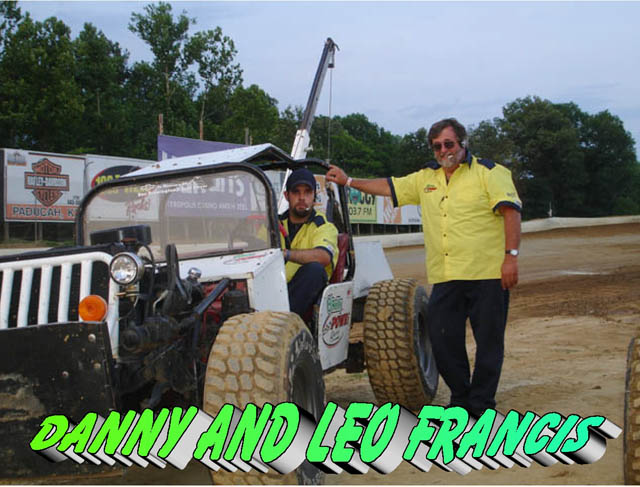 DANNY AND HIS FATHER LEO FRANCIS ARE FROM FREDERICKTOWN, MO.RUN A PAIR OF INTERNATIONAL SCOUTS WHICH ARE HIGHLY MODIFIED.. THEY STARTED PUSHING IN 1999 AND NOW FOLLOW THE POWR-I MIDGET SERIES AND MICRO SERIES FULL TIME..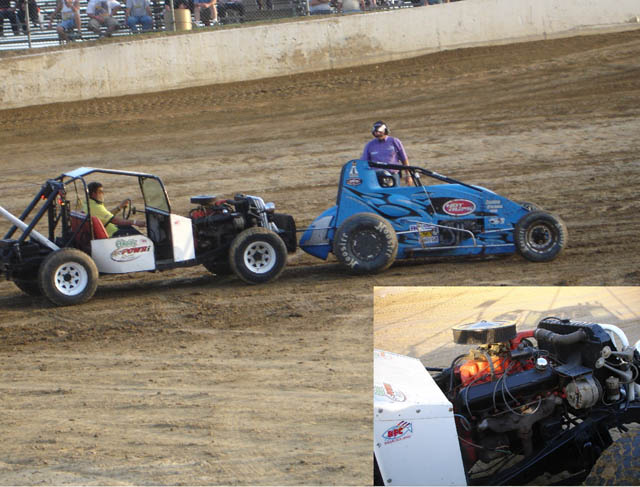 THE OLD SCOUTS HAVE A 8000 POUND WENCH AND ARE CAPABLE OF HANDLING MOST JOBS..THE MODIFIED WHEEL BASE MAKES THEM VERY MANEUVERABLE...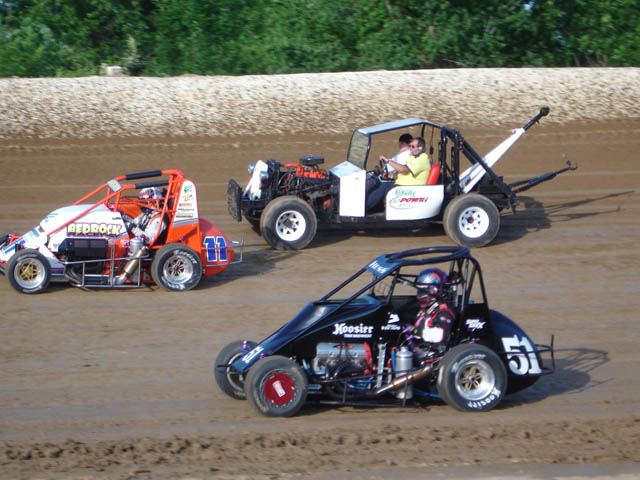 LEO FRANCIS TAKES CARE OF HIS POWR-I MIDGETS..

Back to JimmyJeeps Front Page
Copyright © 2008 JIMMYJEEPS PUSH TRUCK WORLD, All Rights Reserved.