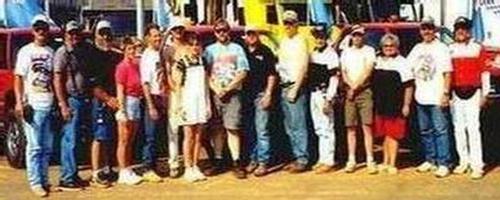 BRISTOLS CLASS OF 2000
FROM THE LEFT: JEFF GRACE, BOB SNYDER, JEFF SHAFFER, ? , CRAIG DIFFENBAUGH, RON DOLL, ASHLEY DOLL, DAN BOCKBRADER, ? , ED SPANGLER, BOBBY GILL, SHAUN CAYTON, GLENNA DEZARN, STEVE CLINKENBEARD, ART MALIES..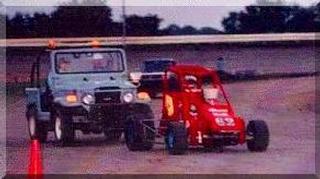 STEVE CLINKENBEARD FROM BAKERSFIELD, CALIFORNIA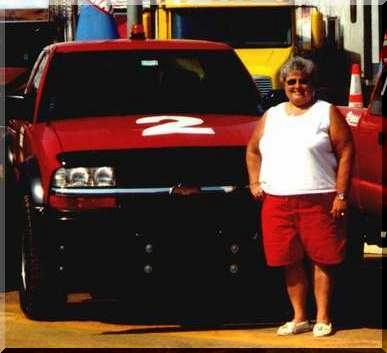 GLENNA "DARLIN" DEZARN FROM BLOOMINGTON, INDIANA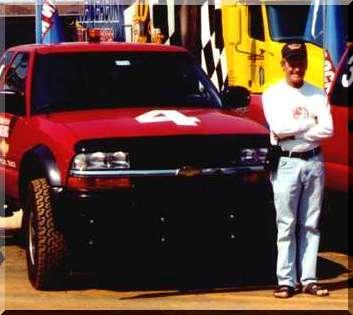 BOBBY GILL FROM BLOOMINGTON, INDIANA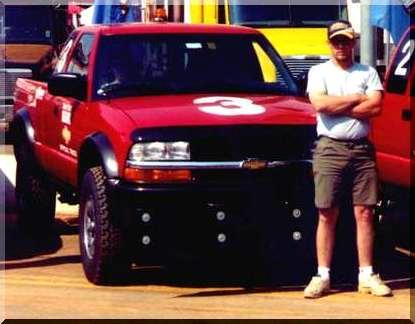 SHAUN CAYTON FROM RISING SUN, INDIANA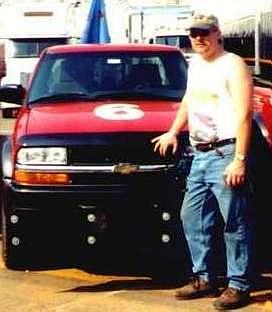 ED SPANGLER FROM FREEPORT, PENNSYLVANIA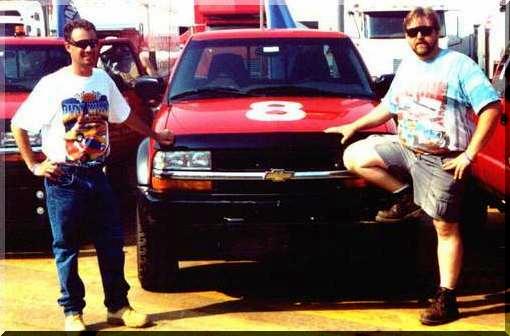 DAN BOCKBRADER FROM PEMBERVILLE, OHIO AND HIS "SHOTGUN" CRAIG DIFFENBAUGH FROM WAYNE, OHIO..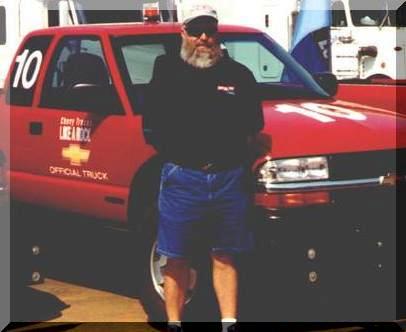 JEFF SHAFFER FROM BLUFF CITY, TENNESSEE IS A CARPENTER FOR BRISTOL MOTOR SPEEDWAY...HE WAS THERE FROM THE DAY THEY STARTED TO PUT DOWN THE SAW DUST ON THE TRACK..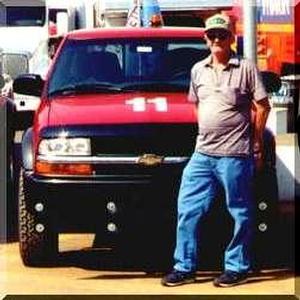 BOB SNYDER FROM DELEON SPRINGS, FLORIDA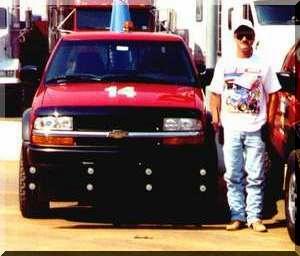 JEFF GRACE FROM RISING SUN, INDIANA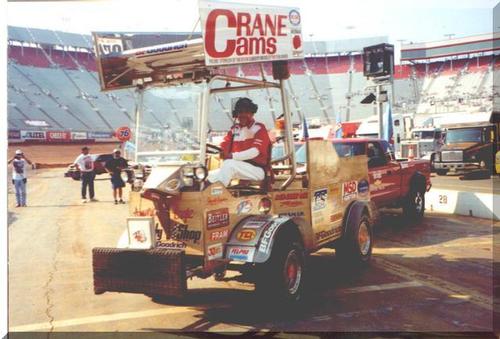 ART "THE BOSS" MALIES FROM DEMING, NEW MEXICO ON "WORKIN WOODY"...CHECK OUT THEIR WEBSITE FOR TEE SHIRTS..

Back to JimmyJeeps Front Stretch
Copyright © 2007, JIMMYJEEPS PUSH TRUCK WORLD, All Rights Reserved.