"ARIZONA PUSH TRUCKS"
WE WELCOME SAM WEBB FROM MOHAVE VALLEY, ARIZONA WHO HAS BEEN PUSHING FOR 9 YEARS..HIS TRUCK IS A 1992 CHEVY WITH A 350 ENGINE AND DUAL EXHAUST..HE HAS GREAT LIGHTING AND HAS A RACK TO CARRY FIRE BOTTLES ON THE BOX..

SOME OF THE TRACKS HE HAS PUSHED AT INCLUDE SPANAWAY SPEEDWAY, GRAY HARBOR RACEWAY, STATELINE SPEEDWAY, PORTLAND SPEED WAY, MOHAVE VALLEY RACE WAY, LAS VEGAS MOTOR SPEEDWAY, HAVASUE 95 SPEEDWAY, AND YAKIMA SPEEDWAY.

THE "DESERT RATS" PUSHING SQUAD FROM MANZANITA SPEEDWAY...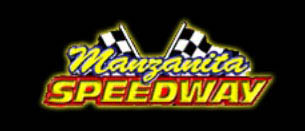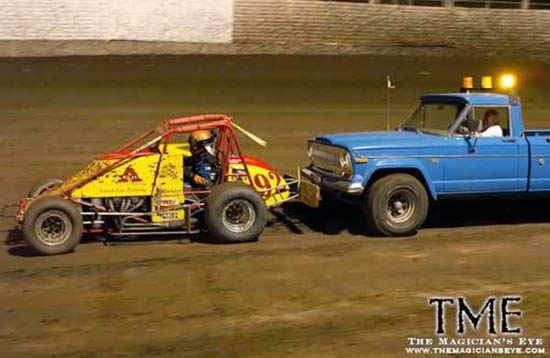 WE WELCOME THE BOYS FROM MANZANITA SPEEDWAY KNOWN FOR THEIR NON WING SPRINT CAR RACING...SHOWN HERE IS DAVE TURLEY AND HIS J10 JEEP PUSHING OFF..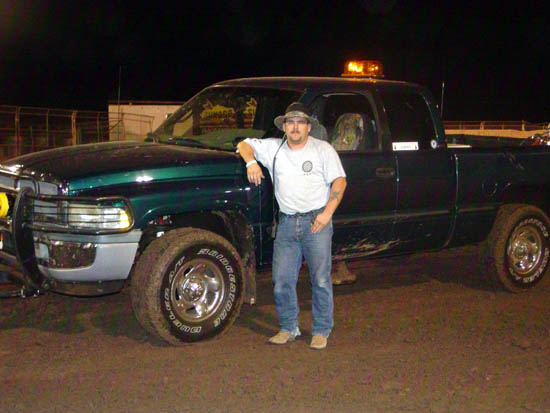 CARL MOSER AND HIS 1998 DODGE RAM 1500 CREW CAB 4X4...NICKNAMED "AMMODOG" HE MOONLIGHTS AS A USAF AMMO TROOPER...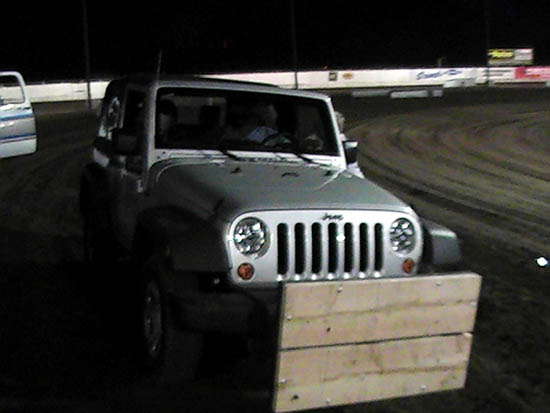 DARRELL KORTGARD TRADED IN HIS CHEVY SILVERADO FOR A 2007 JEEP..
DARRELL KORTGARD 2007 JEEP IS OUT OF THE HOSPITAL AND BACK AT THE TRACK AFTER BEING T-BONED..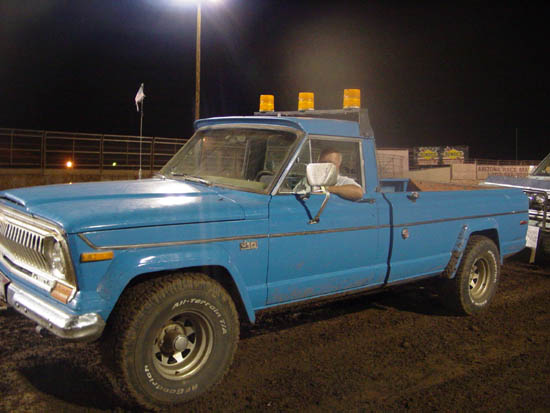 DAVE TURLEY IS A RETIRED SPRINT AND MODIIFIED SPORTSMAN RACER...A LONG TIME PUSHER SINCE 1992 DRIVES A 1977 JEEP J-10 4X4...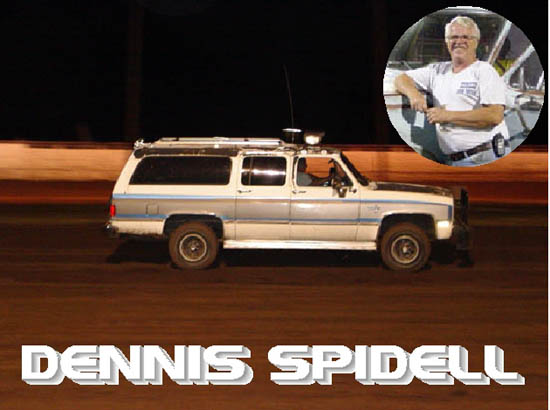 DENNIS SPIDELL IS THE RINGLEADER OF THE PUSHER TRUCKS WITH HIS 1988 CHEVY SUBURBAN...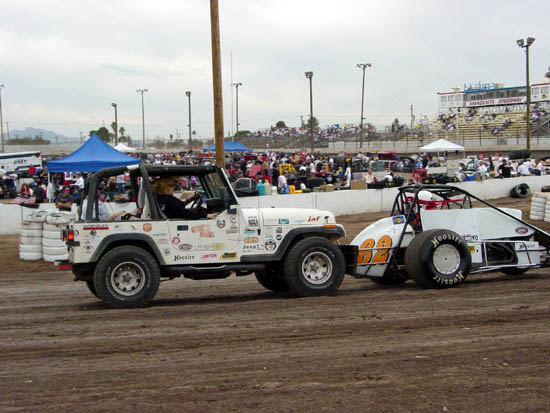 AARON MILLER ANOTHER MEMBER OF THE "DESERT RAT PUSH CREW" IS EMPLOYED AS A EQUIPMENT OPERATOR FOR THE SALT RIVER PROJECT (SRP) ELECTRIC..SHOWN HERE PUSHING OFF SHON DESKINS.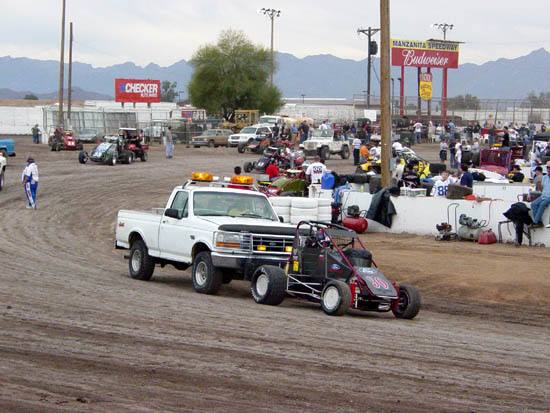 LEONARD SANDERS WORKS AS A TRAFFIC SIGNAL SUPERVISOR WITH THE ARIZONA DEPARTMENT OF TRANSPORTATION WITH OVER 38 YEARS PLUS ON THE JOB
JIM & JOE STENDER IN THEIR 1989 GMC TRUCK..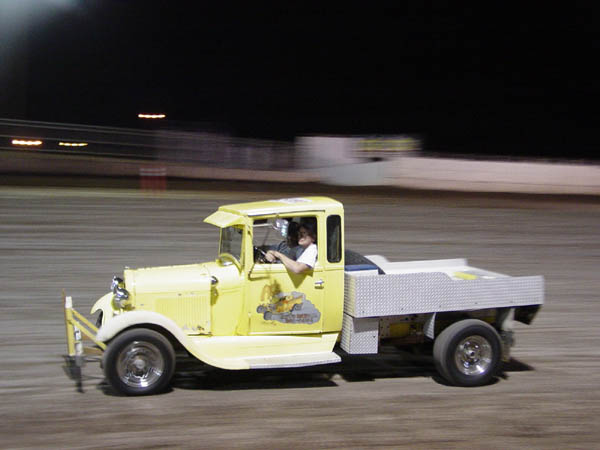 DICK SELLERS WITH HIS 1929 DOUBLE A FORD TRUCK..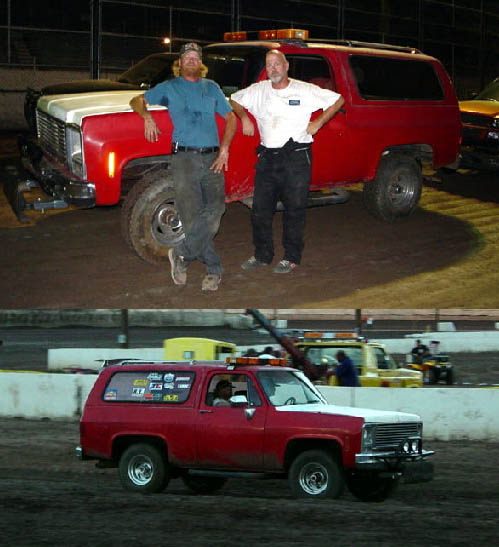 NEW PUSHERS @ MANZANITA..LARRY GORDON & GEOF KOZEL IN THEIR 1979 CHEVY BLAZER..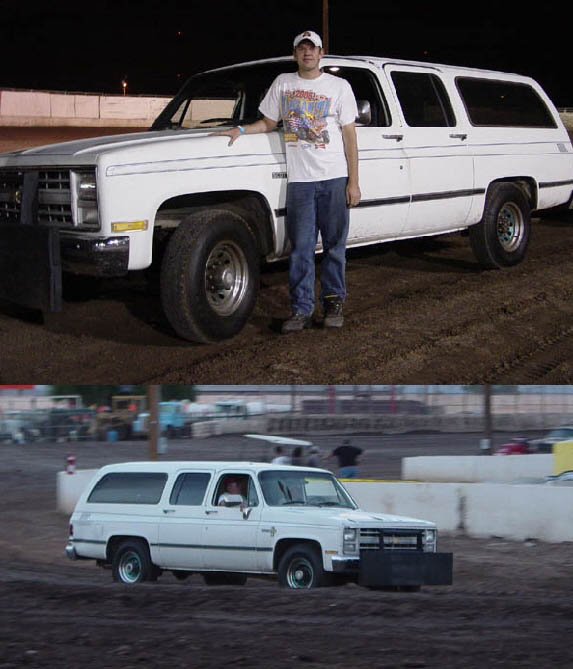 NEW PUSHER ANTHONY BOHNER AND HIS 1985 CHEVY SUBURBAN..

RETURN TO JIMMYJEEPS FRONT PAGE
Copyright ©2008 All Rights Reserved